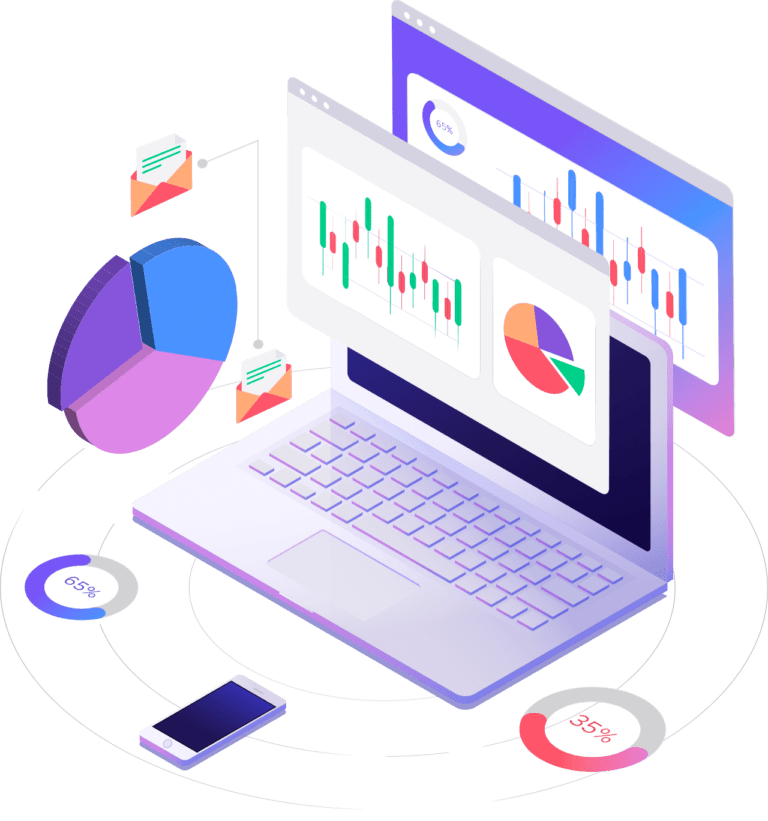 Data-Driven Business Intelligence
Gathering huge amounts of data is of no value if it cannot be properly analyzed and interpreted.
District 11 helps you at any stage of gathering and analyzing your data. Then, we assist you in collecting raw data and turning it into valuable insights. Implementing a self-service BI solution or exploiting big data opportunities.
District 11 Solutions is expert in multiple BI Tools such as Power BI, Tableau, SAP BI and Sage BI. We used different methodology to gather data and filter them. Also, we have expert in development, we used python to load a big amount of data and do data quality check. Therefore, District 11 Solutions ensure that your BI Reports and dashboard will contain accurate data.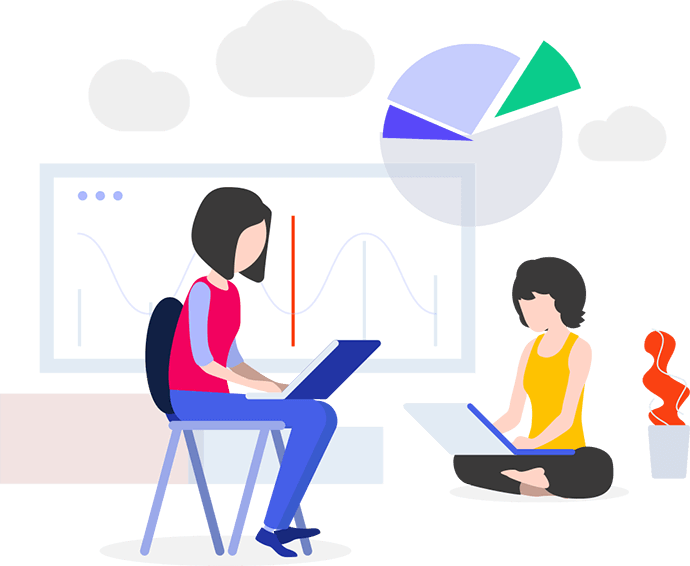 Find out how we help businesses innovate by extracting, organising and analysing powerful data-sources
Expert in data is not enough to fit the requirements of our clients, we assist them to implement the BI Tools, create databases / data lake / data warehouse. Therefore, we create reports and accurate dashboard for our clients to take the right decision for their business.
Nowadays, we live in a world with a huge amount of data and be able to use these data with the right methodology help you to take the right decision. Data are in our life everywhere and reach the KPIs (Key Performance Indicators) is the key for success and improvement.
District 11 Solutions will help you to gather your data, analyze, use them to improve your performance, reduce your cost.



Ready to unlock the potential of your data?