District 11 Solutions a Mobile Application Development Company based in Dubai
Unlocking Your Digital Potential.Welcome to District 11 Solutions, Dubai's premier mobile application development company. We are passionate about transforming your app ideas into reality, elevating your business to new heights in the digital landscape. With our expertise and commitment to excellence, we deliver cutting-edge mobile solutions that captivate your audience and drive business success.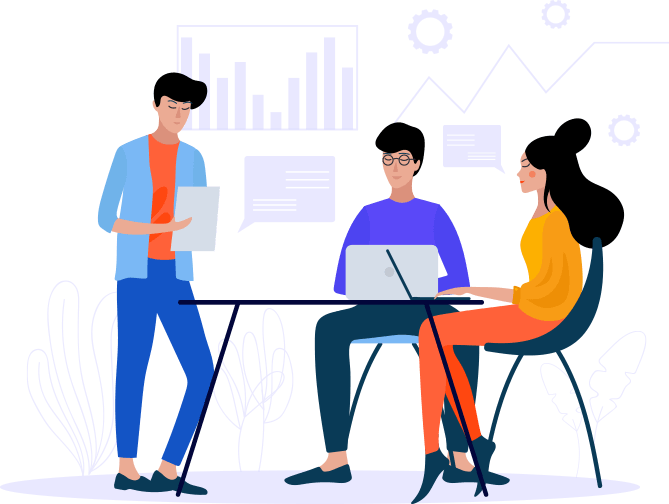 Why Choose District 11 Solutions?
Choosing District 11 Solutions for your mobile application development needs comes with a myriad of benefits. Firstly, our location in Dubai places us at the heart of technological innovation, enabling us to stay ahead of industry trends and deliver state-of-the-art solutions. Secondly, our team of expert developers is driven by creativity and innovation, ensuring your app stands out in a competitive market.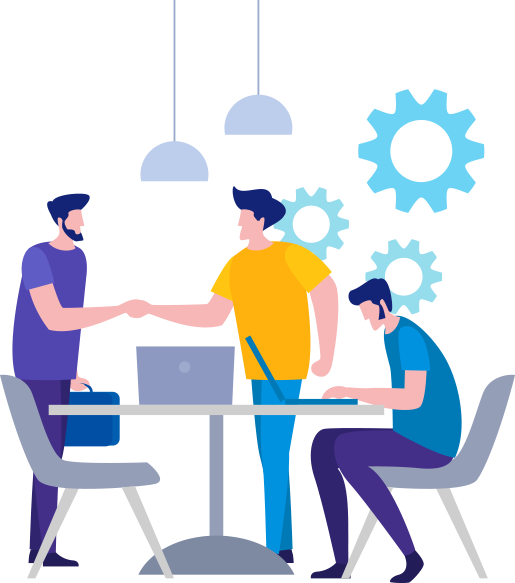 Unmatched Expertise in Mobile App Development
At District 11, we take pride in our highly skilled team of developers, designers, and strategists. With years of experience in the industry, they have a deep understanding of user behavior, enabling them to create intuitive and user-friendly apps. Whether you need an iOS or Android app, our experts can craft tailor-made solutions that resonate with your target audience.
Seamless Mobile App Development Process
Our well-structured development process ensures a seamless journey from concept to deployment. To begin with, we start by listening to your app requirements and gathering detailed specifications. Then, we focus on user interface (UI) and user experience (UX) design. We create captivating apps that keep users engaged. Rigorous testing at every stage ensures the highest quality, and our team guides your app through a smooth go-live process.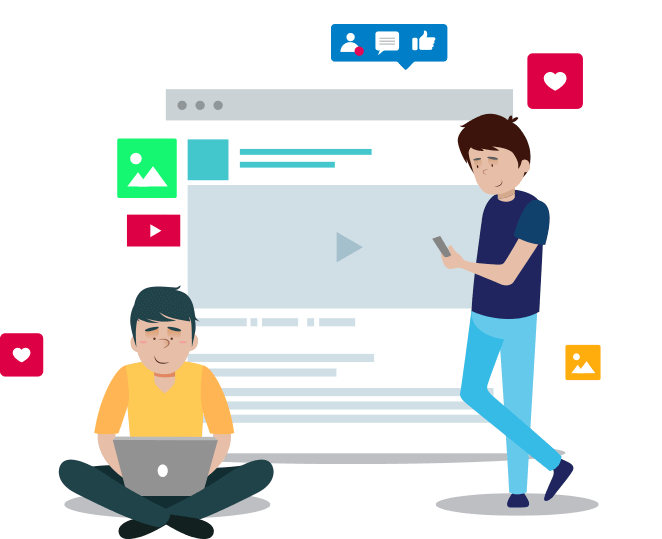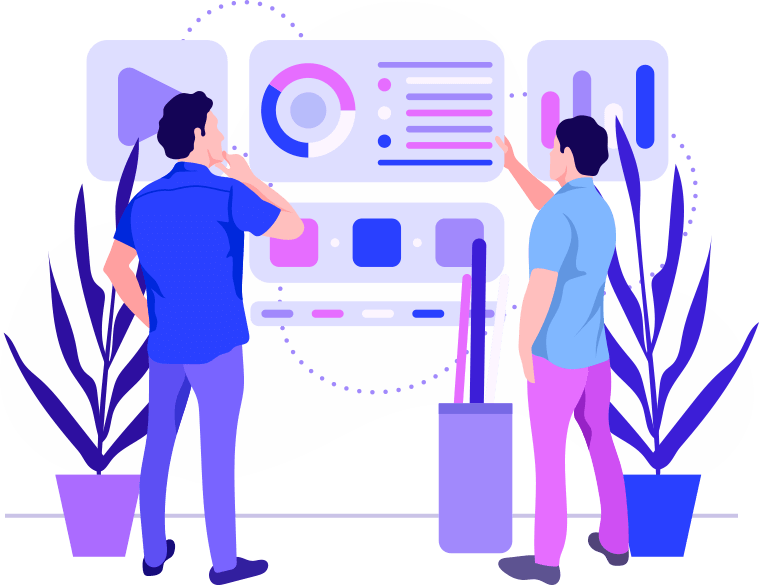 Cutting-Edge Technologies for Optimal Performance
At District 11 Solutions, we embrace the latest technologies to deliver the best results. For instance, whether it's native development with Swift for iOS or cross-platform solutions with React Native and Kotlin. Our team stays up-to-date with advancements in the mobile app industry. As a result, this ensures your app not only performs flawlessly but also offers a seamless user experience across devices.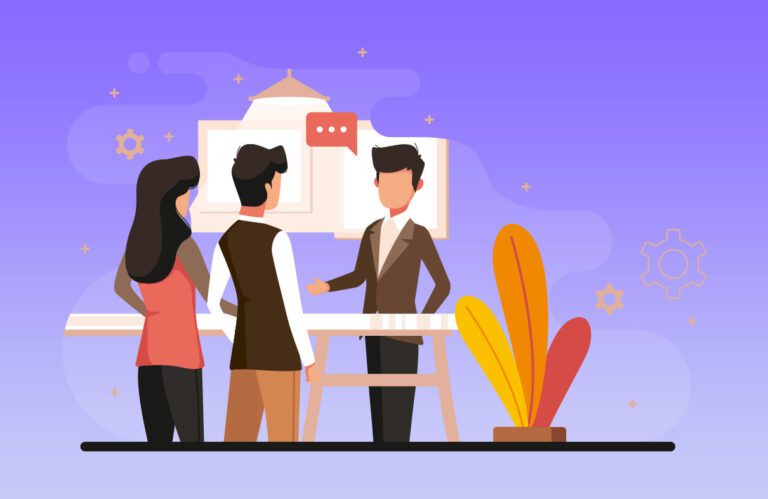 Ongoing Support for Lasting Success
We believe that our partnership with you extends beyond app development. Consequently, our dedicated support team stands by you post-launch. We provides ongoing maintenance and timely updates to keep your app at its best. Therefore, we are committed to ensuring your app's long-term success, and our support team is just a call away whenever you need assistance.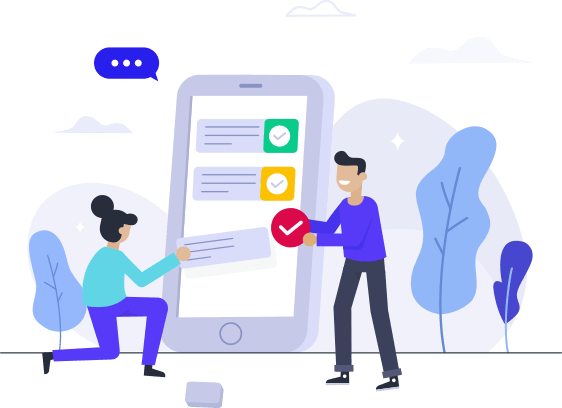 Empower Your Business with a Remarkable Mobile Application
With a remarkable mobile application developed by District 11 Solutions, your business can unlock its full potential in the digital world. Stand out from the competition, engage your target audience, and drive growth with an app that reflects the essence of your brand.

Get Started Today
Don't wait to embark on your mobile app journey. Contact us now, and let's discuss your app idea and how District 11 Solutions can turn it into a reality. Therefore, our team is excited to collaborate with you and create a mobile application that takes your business to new heights. Trust District 11 Solutions, your partner in mobile app development, to lead the way in innovation and excellence.