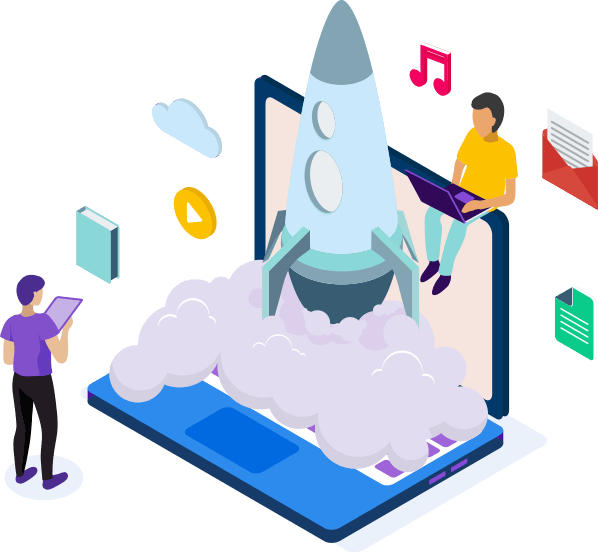 Websites that turn your visitors into customers
✔︎ Responsive, easy to navigate and visually-appealing websites and applications.
✔︎ Scalable back-end infrastructure that adapts to your evolving needs.
✔︎ Competitive prices.
✔︎ More than 20 years of experience.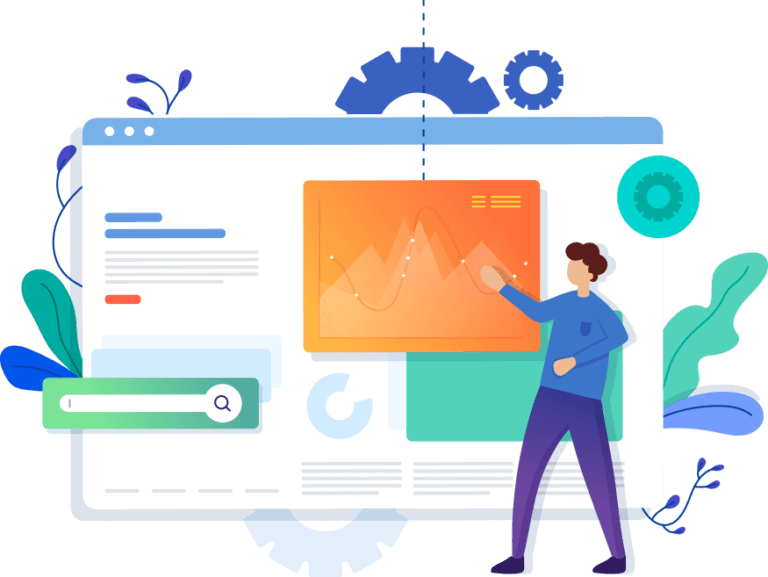 We create websites to inform, inspire and lead to action
Web Applications that sell well, understand how to present information. So that its visitors feel they know enough to make the purchase.
We help you determine the right information flow of your website and determine pathways. In order to answer any question your customers may have. For that reason, your digital asset needs to be designed in a way that inspires and motivates your visitors to become your customers.
We pay attention to detail when designing your asset, because we know that details make all the difference. And we know what it takes to create an asset that will make your audience engaged and captivated.
District 11 Solutions go to the extra miles for their clients and ensure that we respect the budget of our customers. We do not believe on having many customers but we believe in long partnership with our existing clients.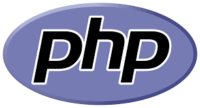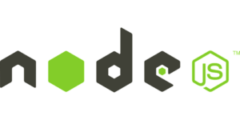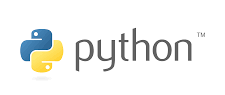 Need to create a web application or website for your business?