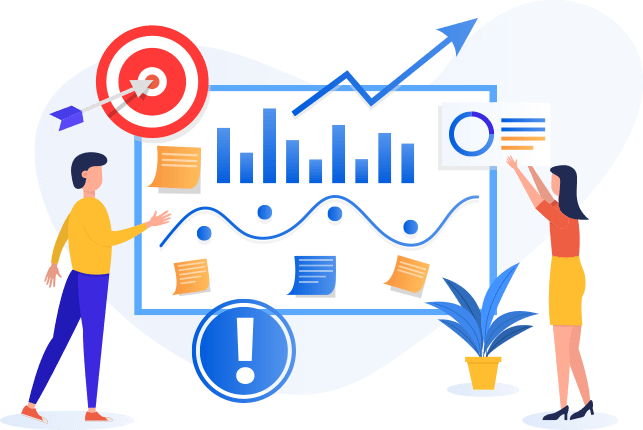 We are here to implement a software that fit your business
Organizations with inadequately implemented information systems, such as HIS, CRM or ERP, experience significant problems. Amongst others, they are not able to invoice their services correctly, lack adequate communication as well as information flows.
We work with such organizations to improve their efficiency through implementing the right information system for them.
What is a HIS?
A health information system (HIS) refers to a system designed to manage healthcare data. This includes systems that collect, store, manage and transmit a patient's electronic medical record (EMR), a hospital's operational management or a system supporting healthcare policy decisions
We help Healthcare institutions to implement their HIS and choose the right technology to match their requirements and needs of the HIS chosen. If needed, District 11 Solutions helps companies to choose the right HIS based on their needs.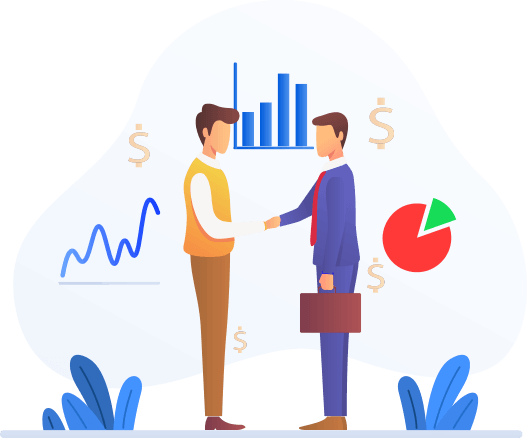 Whether you're looking for answers, would like to solve the problem.
What is a CRM?
Customer relationship management is the process of managing interactions with existing as well as past and potential customers. It is one of many different approaches that allow a company to manage and analyse its own interactions with its past, current and potential customers
Also, we help to choose the right CRM for our clients needs and their size. We assist them to implement the CRM for their company. Advice our client with the best approach and solutions is the key for their success.
What is a ERP?
ERP stands for Enterprise Resource Planning, but what does ERP mean? The simplest way to define ERP is to think about all the core processes needed to run a company: finance, HR, manufacturing, supply chain, services, procurement, and others. At its most basic level, ERP integrates these processes into a single system.
District 11 Solution ensure that customer will choose the best solution based on their size and needs. Implementing an ERP that fit the business needs will have an impact on the company on their cost, efficiency, growth. Having the best solution for our client is the key to develop your business.
Need to implement an HIS, an ERP or a CRM?