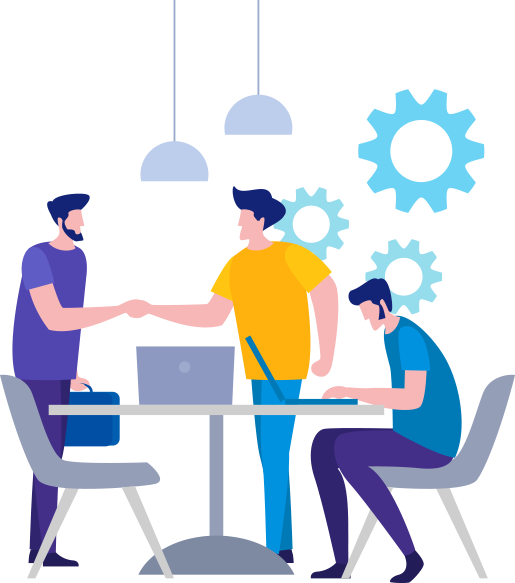 Want to Get Result-Oriented IT Support?
IT support is the backbone of IT stability. Poorly maintained or even outdated structure can lead to unfortunate consequences for your company.
We deliver time and time again proven problem and incident management solutions to support your IT processes. These solutions will restore your service faster and strengthen your IT infrastructure.
District 11 Solutions provides also support on the Websites, Web Applications and Mobile Applications that we are developing for our clients. With an affordable monthly fees we take care of your software and ensuring the continuity and availability of your application.
Furthermore, having a good support will help your business to be efficient, increase performance and improving credibility for your customers.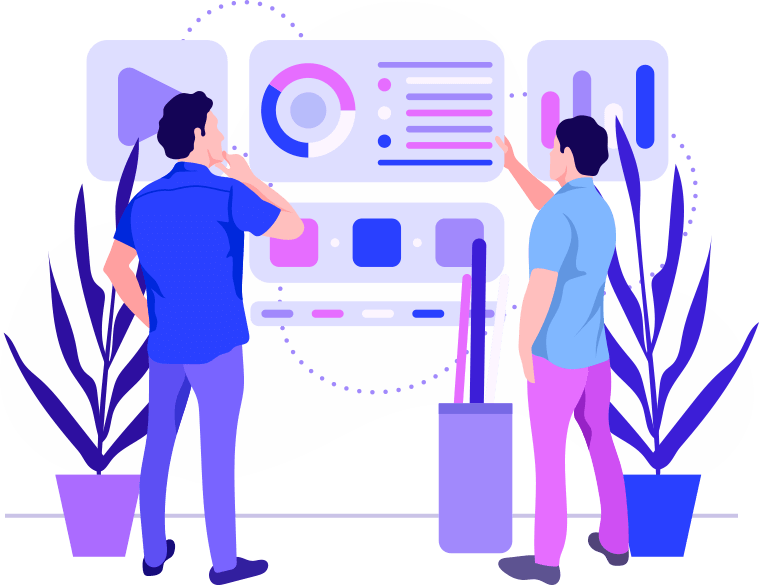 Reduced IT support costs and issue resolution time
Remote IT support aims at keeping your IT infrastructure stable. Resolving incidents and handling change requests quickly with the help of remote support software. Providing help desk and application support since 2018, District 11 Solutions helps companies reduce IT support costs and increase issue resolution speed.
District 11 Solutions can provide you with self-managed remote IT support. Or augment your in-house support team to timely resolve arising issues and continuously monitor the required infrastructure components. Improving your SLA to ensure a smooth support for your users and increase users satisfaction. 

Not able to find an IT expert to support and maintain your applications?